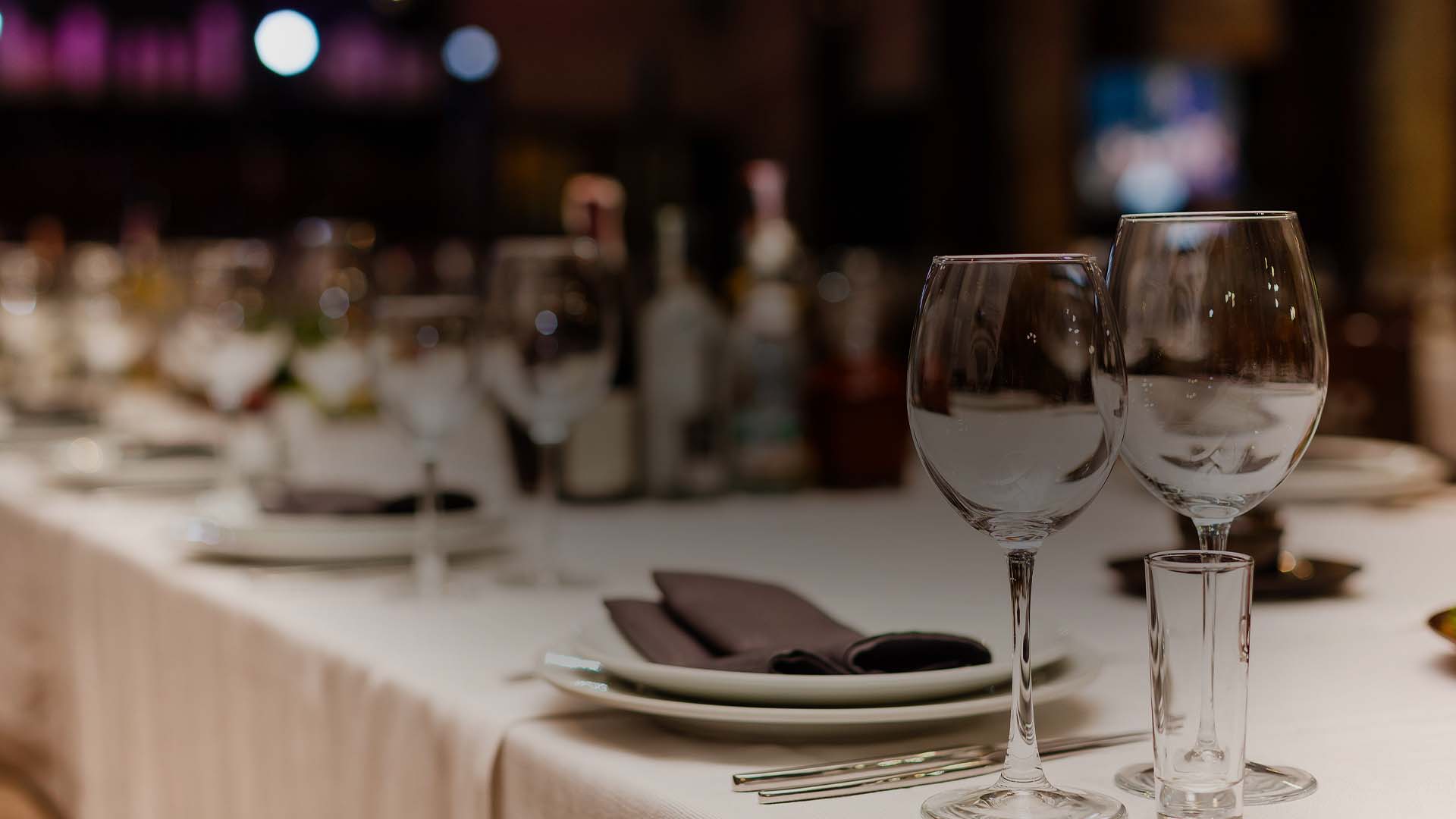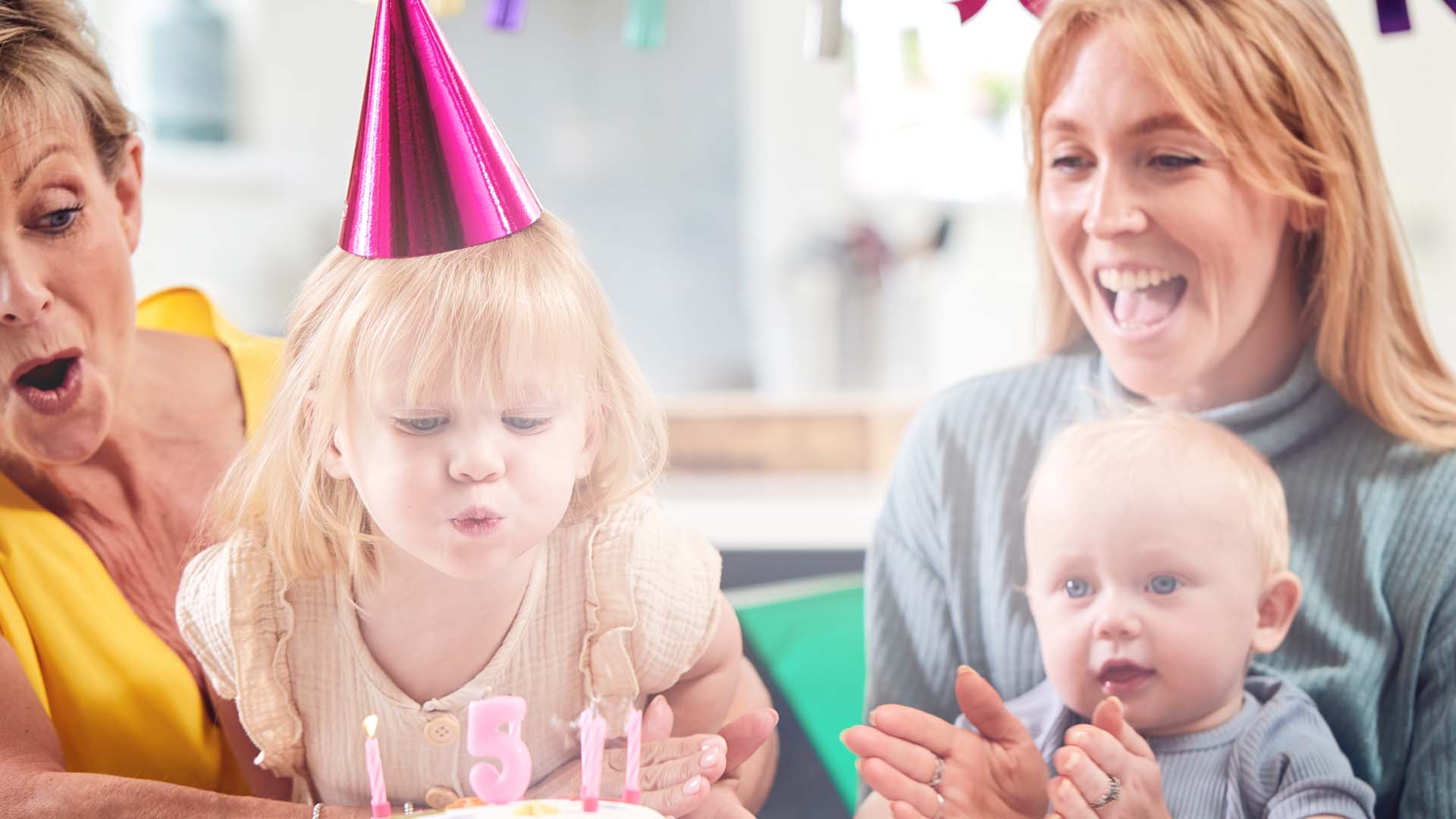 Elegance
Elegance & Affordability
Rochester's Best
Wedding Recepetion Venue
Style
Celebrate in Style
Birthday & Anniversary
Parties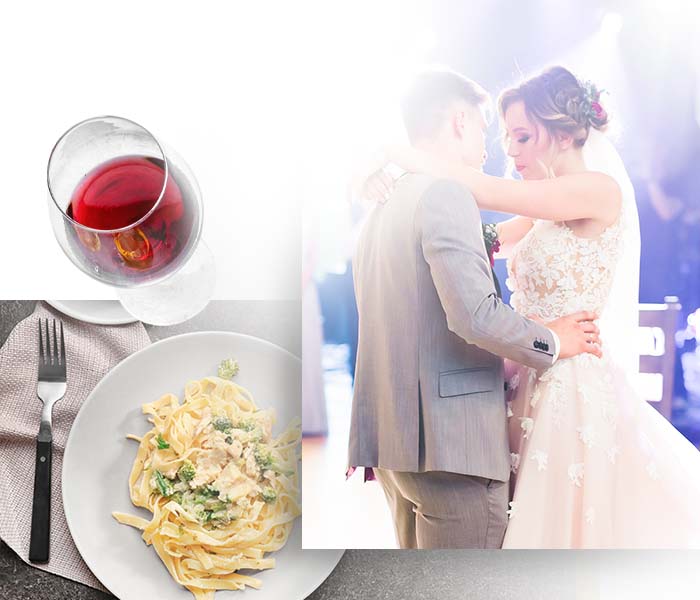 Gold Star Venue At The VFW
Rochester Minnesota's Best Banquet Hall
Welcome to the Gold Star Venue at the VFW, Rochester's best event venue. Elevate your private parties, wedding receptions and banquets in our versatile space, complete with customizable room configurations, top-tier catering menu options, and a full mini bar. Unveil a new standard of elegance and convenience for your special occasions.
Cherish Every 'I Do' at Our
Rochester, MN Wedding Venue
Discover the ideal setting for your dream wedding, bridal showers, and receptions at Gold Star Venue, located within The VFW in Rochester, MN. Our stunning banquet hall and versatile venue space create the perfect backdrop for unforgettable moments. With impeccable food catering and attentive service, we ensure your special day shines with elegance and joy.
Rochester, Minnesota's Best
Social Event Center
Bring your next event to Gold Star Venue event center at The VFW in Rochester, MN. Discover our versatile banquet hall and dynamic event center, ideal for corporate gatherings, craft fairs, fundraisers, networking events, and group parties. With exceptional food catering and a welcoming atmosphere, we provide the perfect canvas for your event's success and impact. Our offerings include state-of-the-art TVs and screens, audio and speaker equipment, as well as professional staging, ensuring every aspect of your event is flawlessly executed.
Rochester's Best Family
Banquet Hall
Create cherished memories at Gold Star Venue's banquet hall within the VFW, Rochester, MN. Our versatile venue space is available for rental, accommodating gatherings up to 8 hours in length. Enjoy the convenience of onsite catering or the option to bring your preferred caterer. Whether it's family reunions, anniversary parties, birthdays, holiday celebrations, baby showers, or graduation parties, our banquet hall provides the perfect venue for your next party.
Gold Star Venue At The VFW
5 Star Reviews
"Great Venue! Seats 202 guests! Bar in back, great for hosting any type of event. Baby shower, Bridal shower, Class reunion, wedding reception, holiday parties! Catering available! Fantastic food! Great staff!"
Dancinqueen18 | Google Review
"We hosted our wedding at Gold Star Venue and it was an absolute pleasure working with Cindel and the crew at VFW and Gold Star Venue. The venue was decorated beautifully and the staff was helpful and did an amazing job. Full plug in surround sound, projectors to play our videos and an amazing open area with a bar. We were very demanding and they went above and beyond to make sure our wedding day and reception was extra special. I would highly recommend anyone looking for a venue for weddings, receptions, work meetings or any and all special events. Thank you Michael, Cindel, Nick and the rest of the Gold Star Venue crew for an amazing experience for our wedding and reception. #MCLovinWedding"
Nicholas | Google Review
"We had a retirement party for my Father in law here. We had called around and they were by far the most cost effective. We weren't going to have a ton of folks but wanted to be sure we had a nice space for him. Good communication before the event, flexible during the event and the staff was attentive and did a great job. There was plenty of space, it was clean and all in all a great experience. I wouldn't hesitate to book an event here again and probably will."
Mike | Google Review
"I just celebrated my wedding and reception here, and it was absolutely amazing! The staff involved were so helpful and kind. The food was delicious. I didn't have to worry about anything about our big day, because of the help of the staff. They made everything run so smoothly for us. If you're looking for a great venue for any kind of event, I would definitely recommend them."
Sarah | Google Review
"We have had many events at the Gold Star Venue and the service, cleanliness and staff have always been top notch!  I would highly recommend this venue for any upcoming event you have! Reach out to Cindel, she will take great care of all your needs!"
Monica | Google Review
What Does The
Gold Star Represent?
Most Americans are unaware of the meaning of the gold star. We want to change that. The gold star dates back to World War I when flags with blue stars on a white background with a red border were hung to represent each family member serving in the military. When a family member was killed as a result of that service the star was changed to a gold star with a blue border. The name for our event center was chosen to honor the families of all those who have paid the ultimate price for our freedom.
Learn More
Nearby Accommodations
Discover the best and closest local hotels and area accommodations, ensuring convenience and comfort for you and your guests. From charming boutique hotels to modern lodgings, find the perfect stay to complement your event and make the most of your time in Rochester.